Are you a college student, parent, friend or sibling looking to save money on holiday gifts this December? Don't spend all your hard-earned cash or school budget purchasing expensive merchandise for everyone. This holiday gift guide showcases affordable cool gifts that will help you keep more bucks in your pocket while giving loved ones a Merry Christmas.
** Special note: the prices of these items are subject to change with or without notice. 
---
Peyton Manning POP Vinyl Bobblehead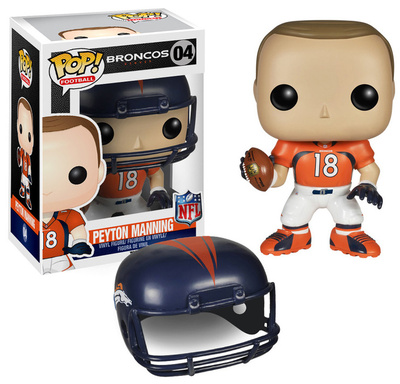 Have a sports fan in your fold? Let them own a Denver Broncos memento with this vinyl bobblehead POP figurine. Cherish one of the greatest football players in the NFL franchise.
---
"Be Awesome" Motivational Poster
Want to give some inspiration this holiday season? Spread the spirit of Christmas with these motivation quotes. Purchase this poster unframed or have it transformed into framed art.
---
Splashy Colorful World Map Poster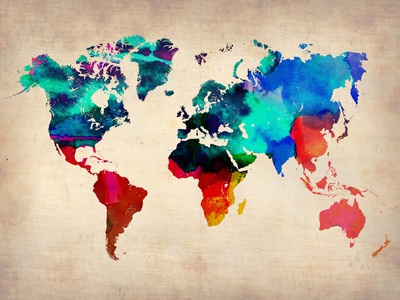 Showing the world in a different view. This wall art adds touches of color to any space. A treasured gift that no one will ever forget.
---
Olaf "Frozen" POP Vinyl Bobblehead
Check out this adorable happy figure! What's a more fitting holiday novelty than a snow-related merchandise? The big smile alone melts away any cold feelings.
---
"Great Kanagawa Wave" (1829) by Katsushika Hokusai
Katsushika Hokusai is the most famous fine art painter from Japan. This poster reproduction of the infamous artwork is the perfect selection for an exquisite present.
---
"Frozen" Blue Tote Bag
This tote bag of the popular Pixar animated hit makes a great holiday giveaway. Featuring Anna, Elsa the Snow Queen, Olaf, Kristoff, Hans and Sven.
---
Grumpy Cat Hoodie
Give the adorable gift of attitude this Christmas!
---
Morning Tropical Beach Poster

A poster providing a different kind of Winter blue! Melt away the thoughts of cold weather and annoying blizzards. Tropical beach scenery is the best holiday present for anyone enduring frigid weather and desiring a mental escape.
---
Audrey Hepburn Pink-and-Black Tote Bag
Shop in style! This fashionable bag not only serves as a gift itself, you can also hide other holiday goodies within it—gourmet foods, delicious sweets, delightful apparel, or any other merchandise you can ponder.
---
Smile! Retro Poster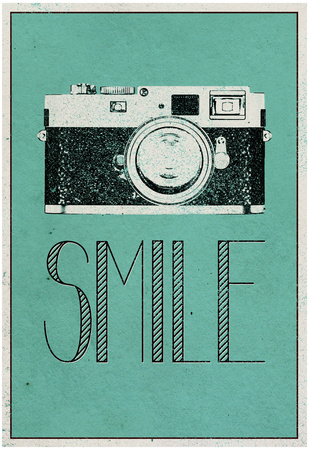 Smile! For the Camera! And for this poster!
---
Mug of Shakespeare Insult Quotes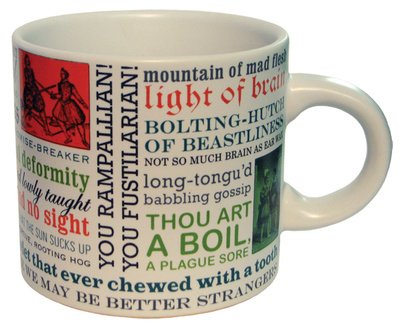 Are you a fan of Shakespeare literature? Or you're just looking for a cool holiday tribute? Add this hilarious mug to your Christmas shopping list.
---
"Imagination" Astronomy Motivational Poster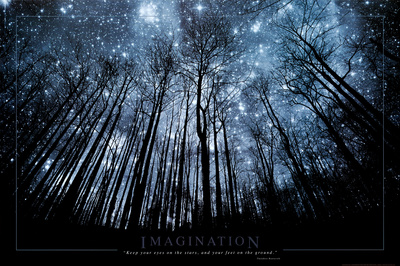 Want to give a poster gift that's mesmerizing and inspirational? This depiction of the universe in the night sky, combined with a motivational quote, makes a great holiday present.
---
Star Wars 4-Piece Coaster Set (Luke, Han Solo, Boba Fett, Vader)
Any sci-fi or Star Wars fans in your circle? They'll love this collection of awesome artwork featuring Luke Skywalker, Han Solo, Boba Fett and Anakin Skywalker "Darth Vader."
---
Luke Skywalker Pilot Vinyl Bobblehead POP Figure
With "The Force Awakens" debuting in December, this Star Wars bobblehead novelty makes good timing as a holiday gift.
---
DJ Jahman Reggae Lion Olive Green Hoodie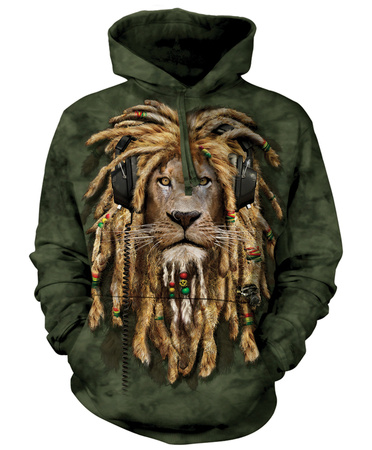 The perfect apparel for the Winter season. This comfortable hoodie will keep your friends and family cozy during the Winter season while showcasing their independent and thoughtful personality.
---
HOLIDAY SEASON IS COMING!
Want to find more affordable Christmas novelty gifts? Whatever your budget, you're bound to discover the perfect holiday present for your loved ones. Click here to browse more unique gifts. Don't wait until the last minute!